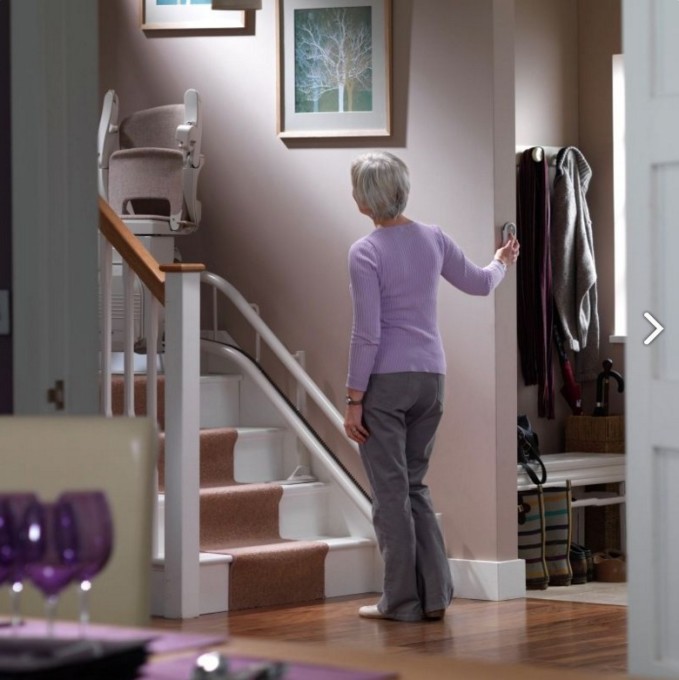 Custom Home Elevator & Lift Co., Inc. is a professional and experienced company who sells and installs state of the art home elevators, dumbwaiters, stair and wheelchair lifts, and ramps for both residential and commercial applications.
We have over 100 years of combined experience in the Elevator and Lift business and our technicians are factory trained.  We have on board advanced trouble shooting technicians as well as Certified Accessibility Technicians (C.A.T.).
Also on our staff is a Certified Aging-in-Place Specialist who can assist you in the opportunity to stay in the home you love.
Custom Home Elevator is a bonded  and insured company which is a member in good standing of the N.A.E.C. (National Association of Elevator Contractors), the AEMA (Accessibility Equipment Manufacturers Association), the Home Builders Association of Northern Kentucky and the Home Builders Association of Cincinnati.
We are experts in elevator safety codes, regulations and ADA compliance.  Custom Home Elevator has an excellent rapport with the local and state agencies with whom we have contact on a regular basis due to the inspections and permits which are necessary in the many areas we service (Cincinnati, Dayton, Columbus, Louisville, Lexington and Indianapolis).
The staff of Custom Home Elevators invites you to call upon us for any questions or concerns you may have regarding accessibility equipment and installation.
We hope to hear from you soon.
– CUSTOM HOME ELEVATOR & LIFT CO., INC.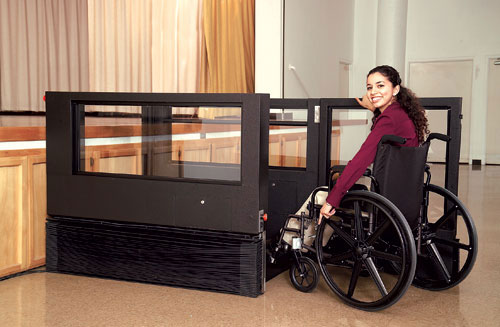 Customer Service
Customer service is our way of life. We maintain an uncompromising focus on customer service, from our distinctive professional dress and courteous demeanor, to directly linking career advancement opportunities to the actual customer service we provide. Customers seek out, and stay with Custom Home Elevator because our people believe in and deliver courteous, personalized service every day. Our goal is to exceed every customer's expectations.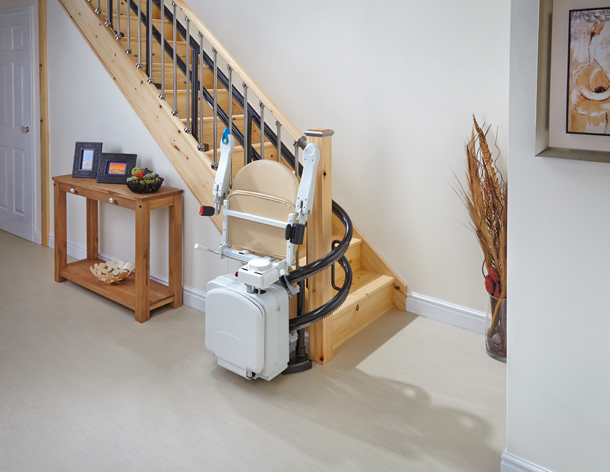 Custom Home Elevator Lift's Core Values
Client Focus – Commitment – Teamwork – Integrity
These core values, especially integrity underlie Custom Home Elevator's commitment to be a responsible corporate citizenship, to instill ethical behavior and responsible business practices.
Values such as these are a prerequisite to being in business and to the pursuit of a sustainable future – economic and social. These values are our guide to appropriate business conduct and apply equally to corporate actions and to the behavior of individual employees in Custom Home Elevators business.
Custom Home Elevator has maintained its founding philosophy and core values. Our unwavering commitment to these values has allowed our company and our people to succeed, and we have formalized them as a set of guiding principles that every employee can understand and embrace.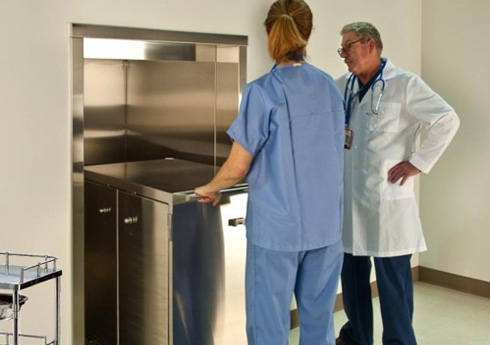 Client Focus:
Great things happen when we listen to our customers and to each other. We have learned that when we truly listen to our customers and understand their needs, they lead us to opportunities – from little ways to serve them better, to new lines of business that open up exciting growth prospects for our company. We listen carefully to one another, too. Day-to day, face-to-face, listening leads us to working more effectively together. At Custom Home Elevator, we understand that an open and respectful exchange of ideas is critical to maintaining our high standards for service and personal success.
---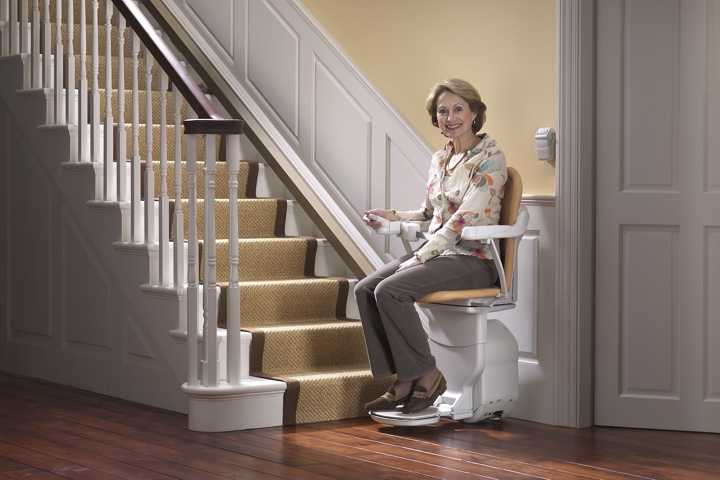 Commitment:
Our brand is the most valuable thing we own. We do business every day as if our success depends upon the company's good name – because it does. Our reputation is our most precious asset. Custom Home Elevator & Lift is built by its people one transaction, one handshake, and one kept promise at a time. That makes each employee an owner of the Custom Home Elevator brand, with the power to advance the company's position in the marketplace, one customer at a time.
---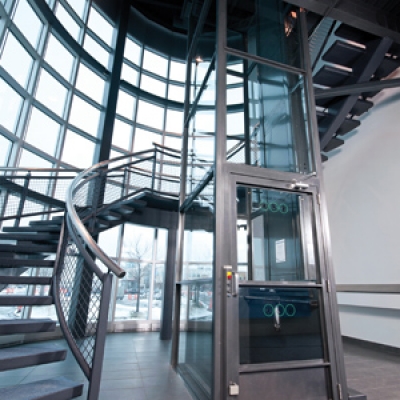 Teamwork:
Custom Home Elevator is a fun and friendly place where teamwork rules. We work hard to meet our goals for growth and success. But we work just as hard to keep our workplace enjoyable. We are known for our enthusiasm, high energy, competitive drive and team spirit. And as we continue to grow, we understand we can best fuel the collective success of the entire company with a workforce that is upbeat, motivated and highly committed to each other's success.
We work hard and we reward hard work. Learning how to run a successful business from the ground up and delivering our high standard of service is hard work. It's work that demands a deep personal commitment from each employee. Custom Home Elevator & Lift Co. rewards that commitment personally, professionally and financially by providing employees with many different opportunities. Our business model provides a solid foundation in business operations and true entrepreneurship that few, if any, companies offer. That makes Custom Home Elevator a great fit for career minded individuals who take real ownership of and responsibility for their goals and aspirations.
---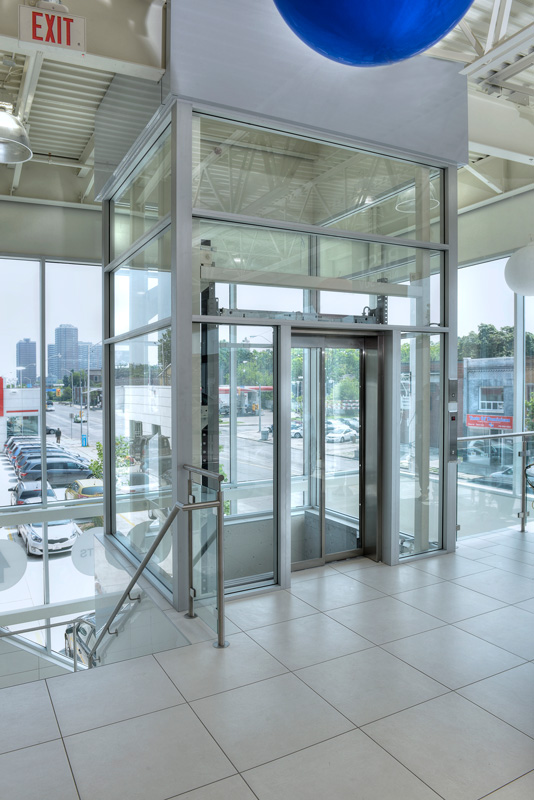 Integrity:
Personal honesty and integrity are the foundation of our success. As the personal face of Custom Home Elevator to our customers and in our communities, our employees accept responsibility for demonstrating our true commitment to the highest ethical standards. We build loyal, long term relationships with our customers by treating them fairly, meeting their needs and earning their trust. These relationships, sustained by personal honesty and integrity, are the foundation of our success.
Custom Home Elevator reaches out to people of all backgrounds in serving existing customers and winning new ones. From developing our current employees and attracting new talent, and in identifying and employing a diverse range of service providers. Our commitment to be an inclusive company extends to every employee, customer and business partner.
We value the many differences that make each of us unique and know that these differences help to advance our success. Simply put, we want to nurture a business environment that is responsive to all. This is an integral part of who we are as a company and as individuals.