Do you have any kind of mobility restriction? Do you suffer from knee pain or backache? Or if you have recently suffered from a cardiac arrest too, you might be given certain restrictions of movement. This is especially true for climbing up and down the stairs. That is why more and more people are investing in a chairlift for stairs. It makes life much more convenient and easy. We, at Custom Home Elevator and Lift co., Inc., can be the right solution for you. We bring you a wide variety of products, starting from home elevators, stairlifts, and wheelchair lifts to even wheelchair ramps, material lifts, and so on. We are known for our state-of-the-art technology which enables us to provide you with the most advanced features along with our highly efficient and dedicated services. So, if you belong to areas such as Kokomo, IN, Lexington, Newark, OH, Delaware, OH, Indianapolis, or Sidney, OH, then you can rely on us.
Here, we have put together a few things to check about a company offering a new chairlift for stairs. Take a look.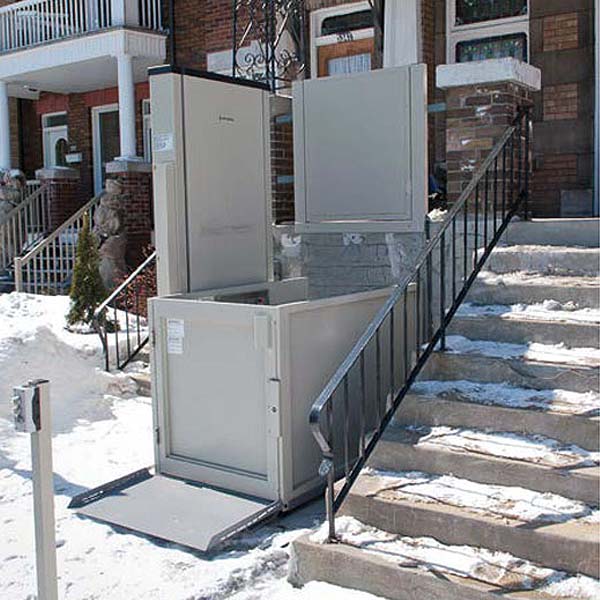 You must understand that it is not enough to buy the right model of the stairlift. You also need to install it in the right manner to enjoy its benefits. It is more convenient and reliable if the company offering such products can also install them for you. Also, it will be a little challenging to look for another company separately just to get the installation done.
The next thing that you have to keep in mind will be the repair and maintenance of the stairlifts. You have to ensure that the company you are choosing can provide you with repair and maintenance services so that if something goes wrong with the chairlift, they can help you. It will be a little cumbersome to find another company for its repairs.
So, if you are thinking of choosing our chair lifts for stairs, contact us now.