Are you building a house? You should have all the kinds of modern equipment in your house to have a more comfortable and convenient life. One such thing that you should add to your house will be an elevator. It becomes much easier to climb one floor to another or even carry your luggage to two higher floors if you have an elevator at home. We, at Custom Home Elevators and lift, can be the right solution for you. We are one of the most established and reliable companies which have been in this business for more than 15 years now. We can help you with all kinds of mobility equipment, starting from home elevators, commercial elevators, and material lifts to even specialty lifts, wheelchair lifts, wheelchair ramps, and so on. We are known for our high-quality products with advanced technology along with our highly dedicated and professional services. So, if you belong to areas such as Indianapolis, Columbus, IN, Columbus, OH, Richmond, IN, Louisville, or Cincinnati, then you can opt for us.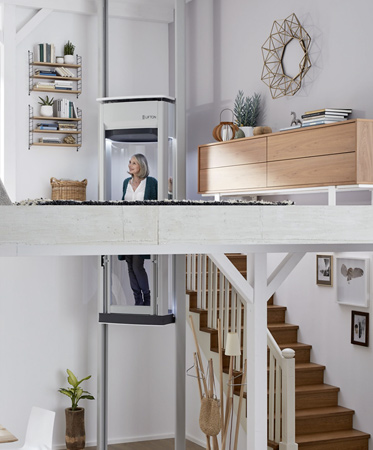 Here, we have put together a few questions to ask a company helping you with elevator service. Take a look.
What are the advanced features that you have in your elevator?
If you want to make sure that the elevator in your house is equipped with the latest technology so that you can get advanced level comfort and convenience, you need to check the features first. Ask for a demonstration of the features and see if it is actually upgraded for the modern times or not.
You have to focus on the budget whenever you are purchasing an elevator. Make sure that you take quotes in advance and compare these with others to choose wisely. That is why you must ask the company for an estimated rate before making a choice.
So, after getting these answers, if you're thinking of buying your elevator from us, contact us now.