Do you have old members in your family? Or do you have any patients at home? Usually, old people and ailing patients have difficulty climbing up and down the stairs. That is why it is recommended that you invest in good quality elevators at home. We, at Custom Home Elevator and Lift, can be the right choice for you. We are an established and reliable company which has been in this business for more than 15 years now. We can provide you with a wide variety of elevators and stairlifts, starting from chairlifts, home elevators, and material lifts to even wheelchair lifts, specialty lifts, wheelchair ramps, and so on. We are known for our amazing features along with our highly dedicated and efficient services. So, if you are based in areas like Dayton, Columbus, OH, Louisville, Sidney, OH, Lexington, or Cincinnati, then you can choose us.
Here, we have put together a few questions that you should ask a company offering you elevators. Take a look.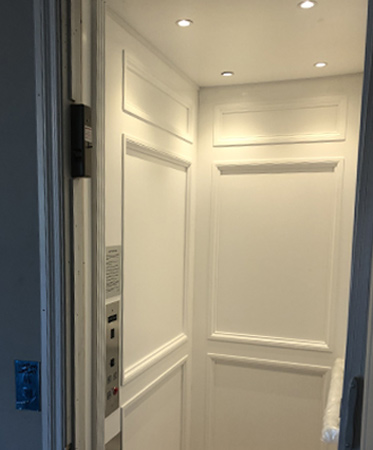 Do you offer installation and repair services?
Simply purchasing the right kind of elevator will not do. You will also have to get it installed in the right manner. And if it faces damage after a few years of usage, you will have to also get it repaired. That is why you should ask if they help you with installation and repair services.
Can you provide free quotes?
You must consider your budget while choosing a company offering you elevators. If you can get estimated rates from the company about the price of the elevators, it will be easier for you to understand if the company is affordable for you or not. That is why you should ask for free quotes before making a decision.
So, after getting these answers, if you are thinking of choosing us, contact us today.