Are you thinking of buying a new house? Then, you should make sure that you have an elevator installed in it. With age, people develop backache and knee pains. If you live with senior citizens, then a home elevator can be extremely beneficial. Even if you live alone, you never know when you will be restricted from movement due to an ankle sprain or even a cardiac arrest. But simply staying confined to one part of the house can be inconvenient. If you have an elevator, it will help you to move up and down the stairs without causing any stress to your injuries. We, at Custom Home Elevator and Lift, can be the right choice for you. We are one of the most established and reliable companies which have been in this business since 2004. We can provide you with all kinds of stairlifts, specialty lifts, and material lifts along with wheelchair ramps as well. we are known for our amazing features and customer-oriented approach. So, if you are based in areas like Lima, OH, Richmond, IN, Louisville, Springfield, OH, LaFayette, IN, or Muncie, IN, then you can opt for us.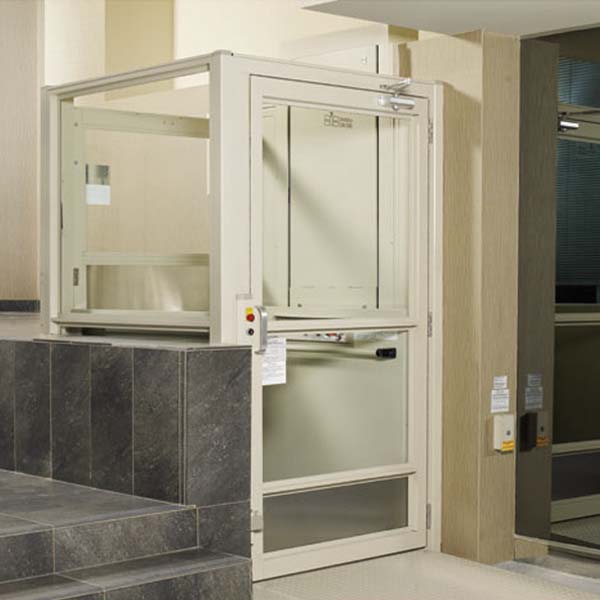 Here, we have put together a few things to know about your home elevator company before choosing. Take a look.
One of the most important things that will help you choose the right company for an elevator is the experience they have. Experience shows credibility. You can always trust a company more when you know they have been in this business for a long time and have been providing good quality products for many years now.
You must understand that buying an elevator will not be everything. You have to make sure that these are installed properly. It is more convenient if you can get insulation services from the company offering these products to you. That is why you must know if they have installation services or not.
So, if you are thinking of choosing us for your elevators, contact us today