When it comes to installing lifts, you should probably leave it to the specialists. Lifts are used to transport patients who have difficulty moving or who are physically unstable. As a result, if there is a problem when transporting the passengers, their lives may be jeopardized. They could be trapped there for days on end, which will only add to the strain. Lift installation is not a simple task. Because the mechanism devices come with a lot of wires and parts that need to be fixed at the appropriate places, we require professionals to execute the work. Failure to repair at the proper points may endanger people's lives since the system will abruptly stop working. Two reasons for hiring professionals for installing lifts are due to: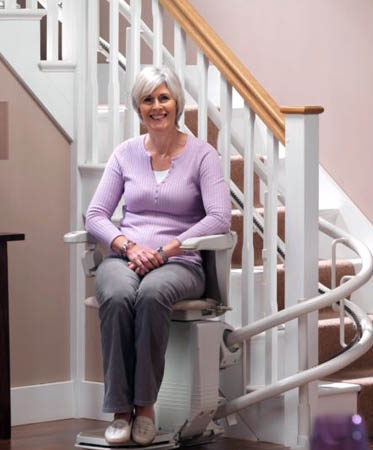 Professionals have been performing their jobs for a long time and know what they're doing. This will assure that all the people inside are secure.
It is advantageous because it can help us save a significant amount of time. They know where to get the equipment and where to buy it. So, rather than wasting months running around town, hire the pros.
At Custom Care Elevator, we strive to make people's lives easier, especially those who are physically inactive and elderly. We've been working hard to give the elderly and disabled a better quality of life. Our vertical lift platform allows for full-range travel, and our incline platform lifts are designed to safely transport passengers. We ensure that you have complete freedom of movement. We have the right to concentrate on delivering rapid, dependable, comfortable, and safe service to our customers and to stay in touch with them if they are having difficulty using or repairing their supplies. If you need a lift in Dayton, Columbus, OH, Louisville, Richmond, IN, Indianapolis, Kokomo, and Indiana, contact us.