Do you want to equip your home with all kinds of modern facilities? Then, you have to think about all the necessary equipment you need for maximum convenience and comfort. After a certain age or due to any kind of backache or knee pain, it can be difficult for people to climb up and down the stairs. You should install a residential elevator in your home. We, at Custom Home Elevator and Lift, co., Inc., can be the right choice for you. We are an established and reliable company which has been in this business for more than 50 years now. Right from home elevators, wheelchair lifts, and stairlifts to even wheelchair ramps, and material lifts, we can provide you with everything. We can also help you with the installation and repair and maintenance services. So, if you are located in areas like Richmond, IN, Lima, OH, Dayton, Cincinnati, Louisville, or Indianapolis, then you can opt for us.
Here, we have put together a few questions to ask a company helping you with a residential elevator. Take a look.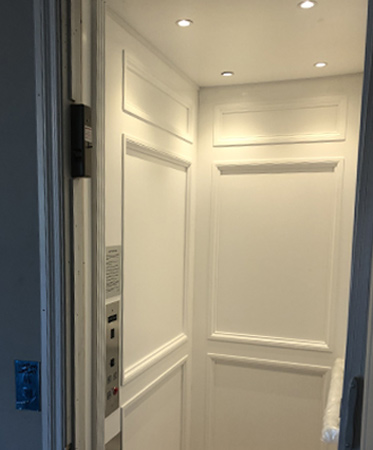 What are the features of this elevator?
With growing technology, each and every product has also evolved. You need to be aware of the features of the elevator to understand if it is equipped with the latest technology or not. You would want to get all the advanced benefits that people get from modern elevators. That is why you should ask the company to demonstrate all the features for you.
How much does it cost?
The budget is of course important whenever you are buying these kinds of things. You should inquire about the rates in advance to understand if the price is suitable for you. If required, you can take quotes in advance and then compare these with others to choose wisely.
So, after getting these answers, if you're thinking of choosing our home elevators, contact us now.